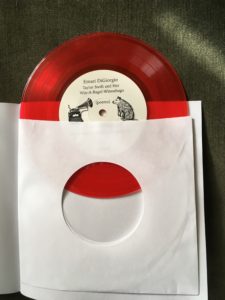 Folks who haven't yet acquired a copy of OPOSSUM's debut FALL 2016 ISSUE – and those of you who have but don't have a record player – must be dying to hear what's on that little red slab of vinyl in the marsupial pocket in back. Wait no longer! Here are the three tracks in digital form. We only wish we could convey the special magic of dropping a needle into the groove to set these voices free, but you'll have to do that for yourselves!
Our Poetry side features the work of two of our poets.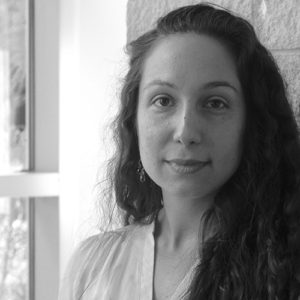 In "Taylor Swift and Her Win-a-Bagel Winnebago" Emari DiGiorgio echoes the pop anthems that accompanied her girl/womanhood, and by poem's end, delivers a victory song, an ode to "Girls Day Out at the grease truck compound." DiGiorgio's debut collection The Things a Body Might Become is forthcoming from ELJ Editions. She's the recipient of the 2016 Auburn Witness Poetry Prize Honoring Jake Adam York and has received residencies from the Vermont Studio Center, Sundress Academy for the Arts, and Rivendell Writers' Colony. She teaches at Stockton University, is a Geraldine R. Dodge Foundation Poet, and hosts World Above, a monthly reading series in Atlantic City, NJ.
Listen to "Taylor Swift and Her Win-a-Bagel Winnebago":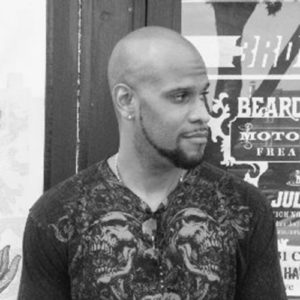 Adrian S. Potter's "The Gospel According to James Brown" describes the profound resonance of the life and work of Soul Brother Number One in Black American identity and in our nation's broader self-understanding.  Potter contributes poetry and fiction to publications like North American Review, Jet Fuel Review, and Obsidian. He listens to music while brainstorming and editing, and usually, when he reads one of his poems or stories, he can recall how its rhythm was fostered by the furious refrain of a Tupac song or a melancholy Miles Davis solo. He blogs, sometimes, here.
Listen to "The Gospel According to James Brown":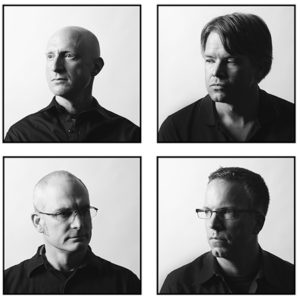 On our Music side you will find "The Cardinal Movements" by Bottomless Pit. Tim Midyett (founding member of rock groups Silkworm, Bottomless Pit, and Mint Mile) was so moved by Steve Durham's essay, "Human Out of Me," that he graciously sat for an interview with Steve and invited us to press the opening track of Bottomless Pit's debut album, Hammer of the Gods, on a 45 RPM record for the very first time. "The Cardinal Movements" is one of the songs at the heart of Steve's essay.
In 2005, in the wake of the tragic death of Silkworm drummer Michael Dahlquist, Silkworm founders Tim Midyett and Andy Cohen, along with drummer Chris Manfrin of Seam and bassist Brian Orchard of .22, formed the band Bottomless Pit in Chicago. The group issued three critically acclaimed records before disbanding in 2016. We are deeply grateful to the band and producer Steve Albini for allowing us to include "The Cardinal Movements" on limited red vinyl in our inaugural issue of Opossum (available here). Listen below: