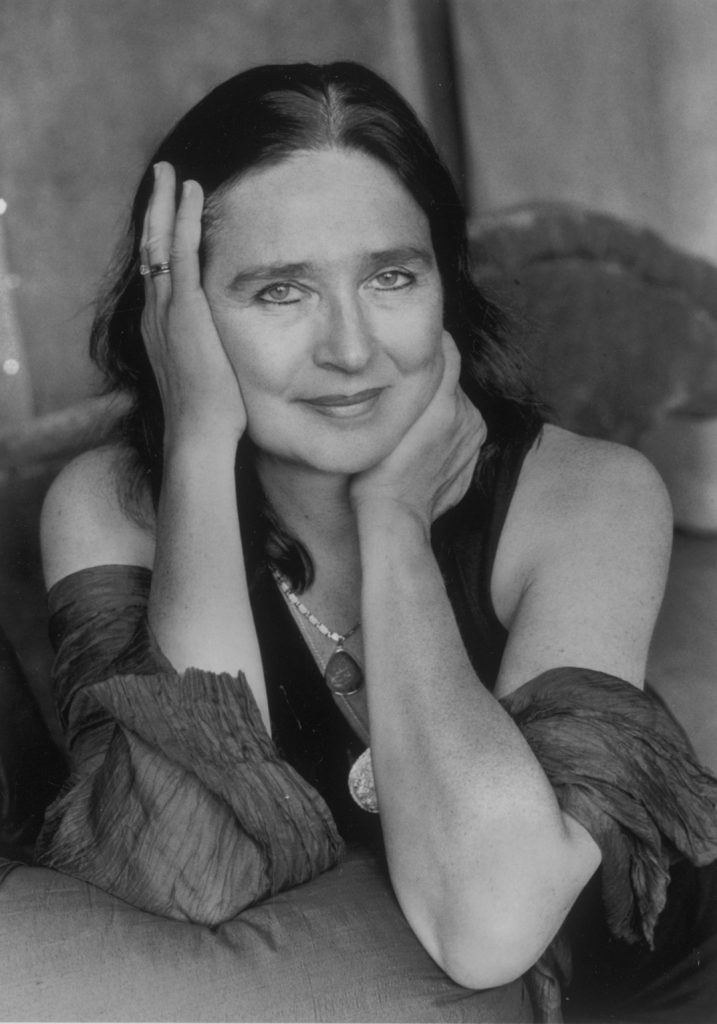 Something possessed the inimitable Sidney Wade to allow US of all people to share the following poem with readers of our Fall 2018 issue (which you can put your hands on here). But we want to spread the word further and wider, so we're putting it here on the worldwide interweb for all of you.
Are you about as angry as you can be about the state of our union? Does it wake you up, reaching for your clock radio to tune in news of our Great Leader's latest atrocity, even though you know there's no worse way you can start your day? Ever thought you should unplug a little, maybe look out the window and enjoy Nature's little winged messengers going about their business, oblivious to the horrors that occupy us? Well it's your lucky day – let Sidney Wade lead the way…
YELLOW-CROWNED TYRANNULET, COCK of the ROCK, NORTHERN SCREAMER by Sidney Wade
Sharp beaks, the shining eyes, the radiant songs,
numinous parables of light and feathers,
I swear, I could watch birds all day long.
The doctor recommended I immerse
my soul in songful stuff, but much of the time
I contemplate a different sublime:

The clueless greedy fuckwad at the helm
keeps on braying out his shitty piehole.
The witless fucking cocksplat overwhelms
and filthifies the air–he can't control
his douchebag self-regard. The lardass sits
on his golden crapper and tweets, the stupid schmuck,
the rambling asshole fuckmuppet cockwomble shit
he smears on every goddamned day. He's clusterfucked
the nation, flaying all his micro-thoughts
on asslick toadies, filthy dickless thugs,
the shitbag wankers stealing all we've got–
cheesedicks, shitstains, fucksticks, dickbags, ugh.