OPOSSUM was founded in 2015 as an intersectional arts journal focusing on literature animated by music.
The relationship to music needs not be explicit, as we are interested in discovering how it appears in each piece. Oftentimes the read more difficult connections between music and literature are the most satisfying, so there is no hard rule as to how the music manifests or how much there must be. If you're considering submitting, browse our archives to get a better idea our aesthetic and scope. We're really proud of the work you'll find there, so let us know if you come across something you love and we'll forward any praise to the writer.
Each issue of OPOSSUM, with the exception of the Spring 2018 issue, features a 7" vinyl album (tucked into a pouch in the back) which includes recordings of poems and pose excerpts performed by the writers, often with musical accompaniment of some sort. The size of the record dictated the shape of the book, hence our distinctive 8×8 square format.
Following a brief hiatus in 2019, Rima Ruhman became the new publisher and the journal shifted to an annual print schedule. Other notable changes planned are the inclusion of translated works and a section dedicated to visual art. An annual OPOSSUM Prize series was also announced, with monetary awards bestowed by prominent writers in each genre.
Current Staff:
Publisher & Chief Editor: Rima Ruhman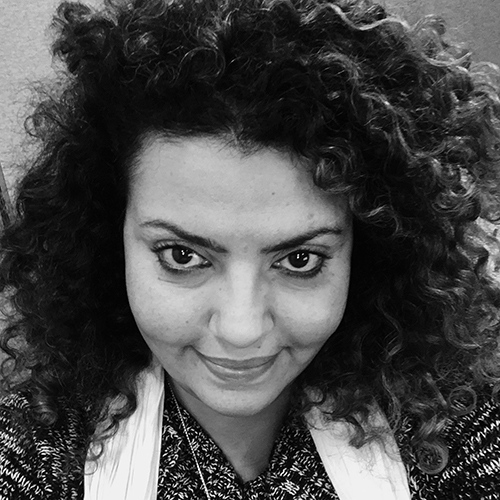 Rima ([email protected]) is a Palestinian-American writer, born in Saudi Arabia and raised in Texas and Virginia. Currently working on a novel Dogs, Gods, and Rainbows, her fiction has been long-listed by the Disquiet Literary Contest and is upcoming in the Wayne Literary Review journal. A finalist for the 2017 PEN USA Emerging Voices fellowship, she holds a BA in English from the University of Virginia and an MS in Technology Management from George Mason University and worked for several years as a journalist in US and the Middle East.
Poetry Editor: Gerard Lambert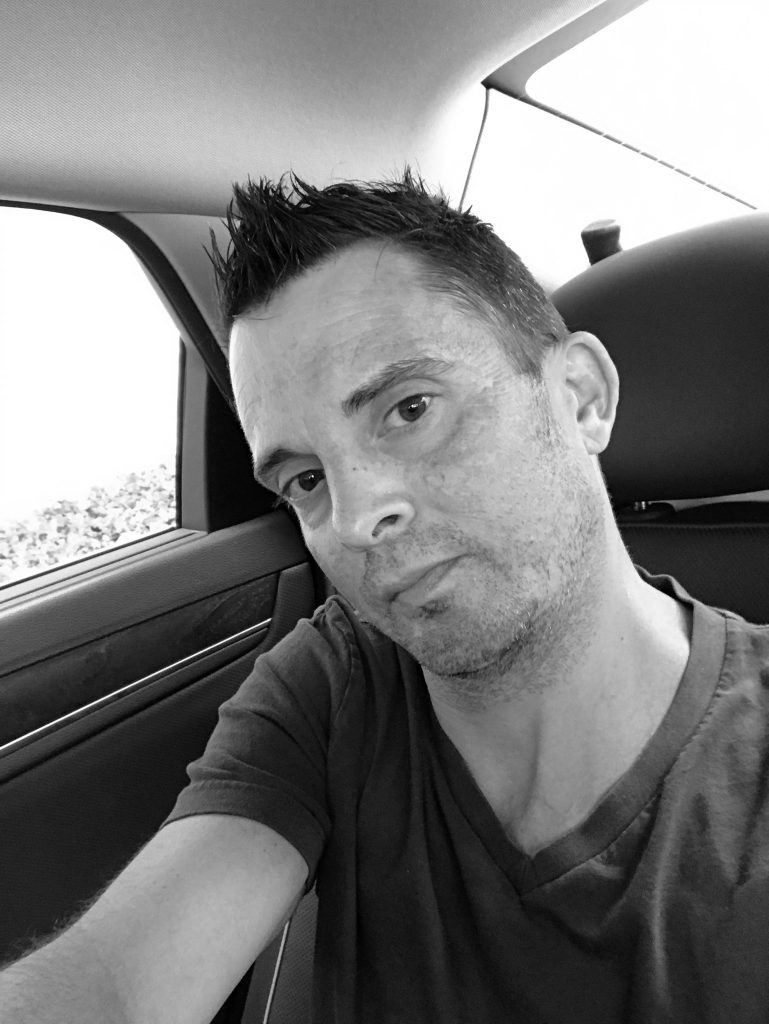 Gerard ([email protected]) earned an MFA in Creative Writing from Syracuse University and a BA from Sarah Lawrence College. His poems have been published or are forthcoming in Flying South, LEVELER, The Freshwater Review, SLANT and the Atlantic Quarterly Review. He is at work on a full length collection of poems, Table of Content. When not sending work into the abyss, he works as a freelance copywriter/editor in digital and print advertising. He has taught at Syracuse University, MIU – School of Art and Design, and Miami Dade College.
Visual Art Editor: Rima Ruhman
Notable Benefactors (we are ever so grateful):
Lucia Case
Philip and Jody Case
Chris Offutt